20% Off Entire Lancome Line At Macy's
Photo Credit: JennaNg
About
Through May 25th, head over to Macy's where they offer 20% Off Entire Lancome products. Lancome deals usually come in the form of free gifts with purchase; the more you buy, the more free stuffs you get. If you are a fan of Lancome, sometimes you can score a last-season item of this brand marked down up to 50% off, but it is rare to see the entire of Lancome products are on sale like this. Go stock up your Lancome products now before the offer ends! Free shipping on orders of $25.
Consider some products below…
Click on green button SHOP NOW to see all Lancome product list at Macy's.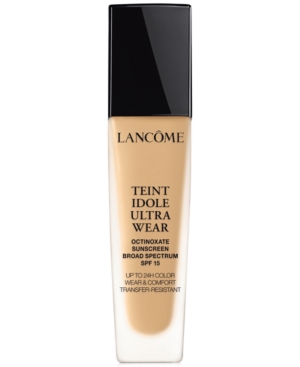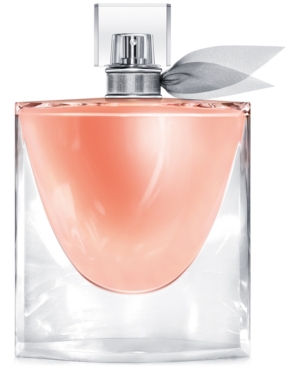 Please follow and like us:
This content is provided "as is" and is subject to change or removal at any time. Read full Disclaimer.